---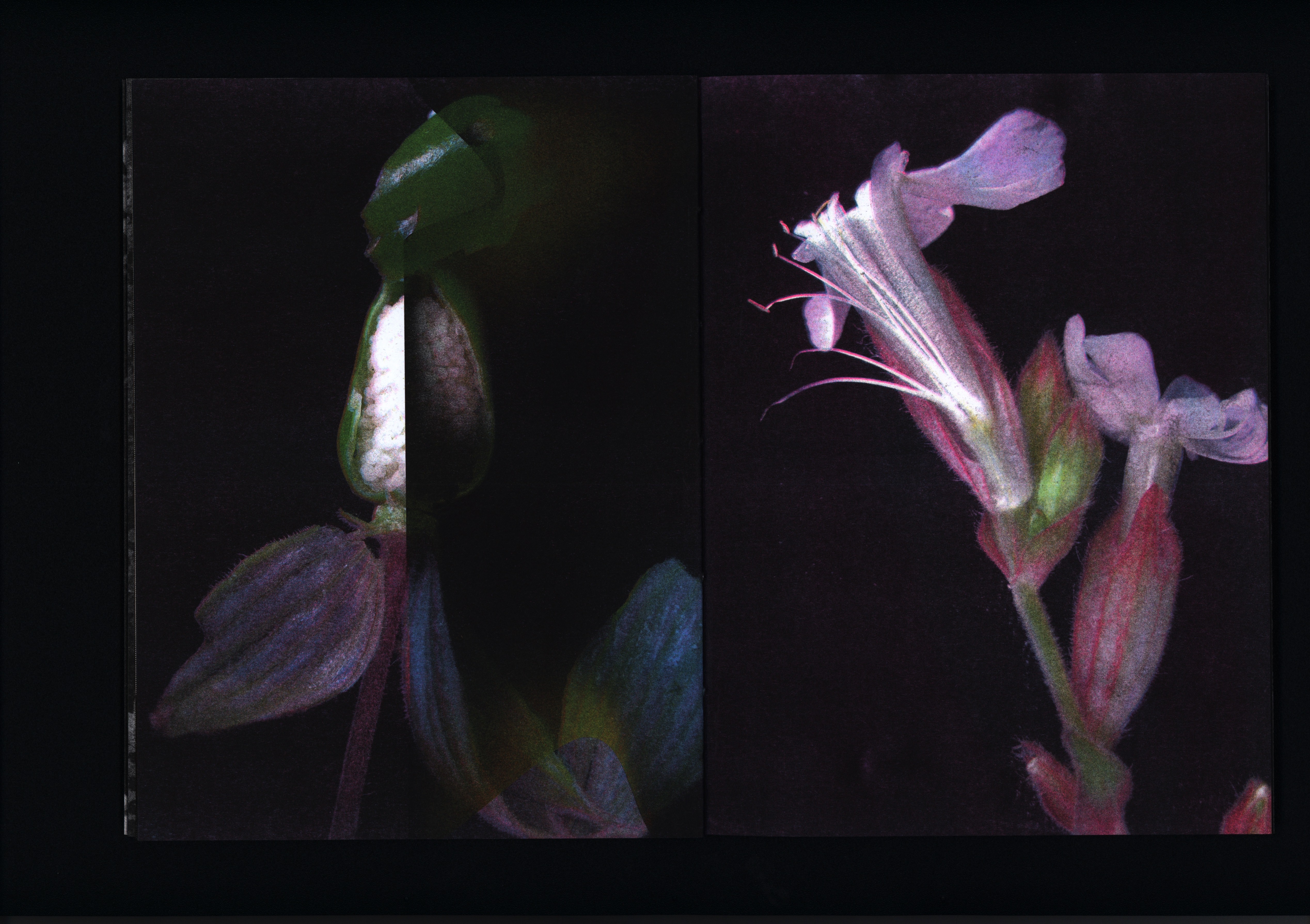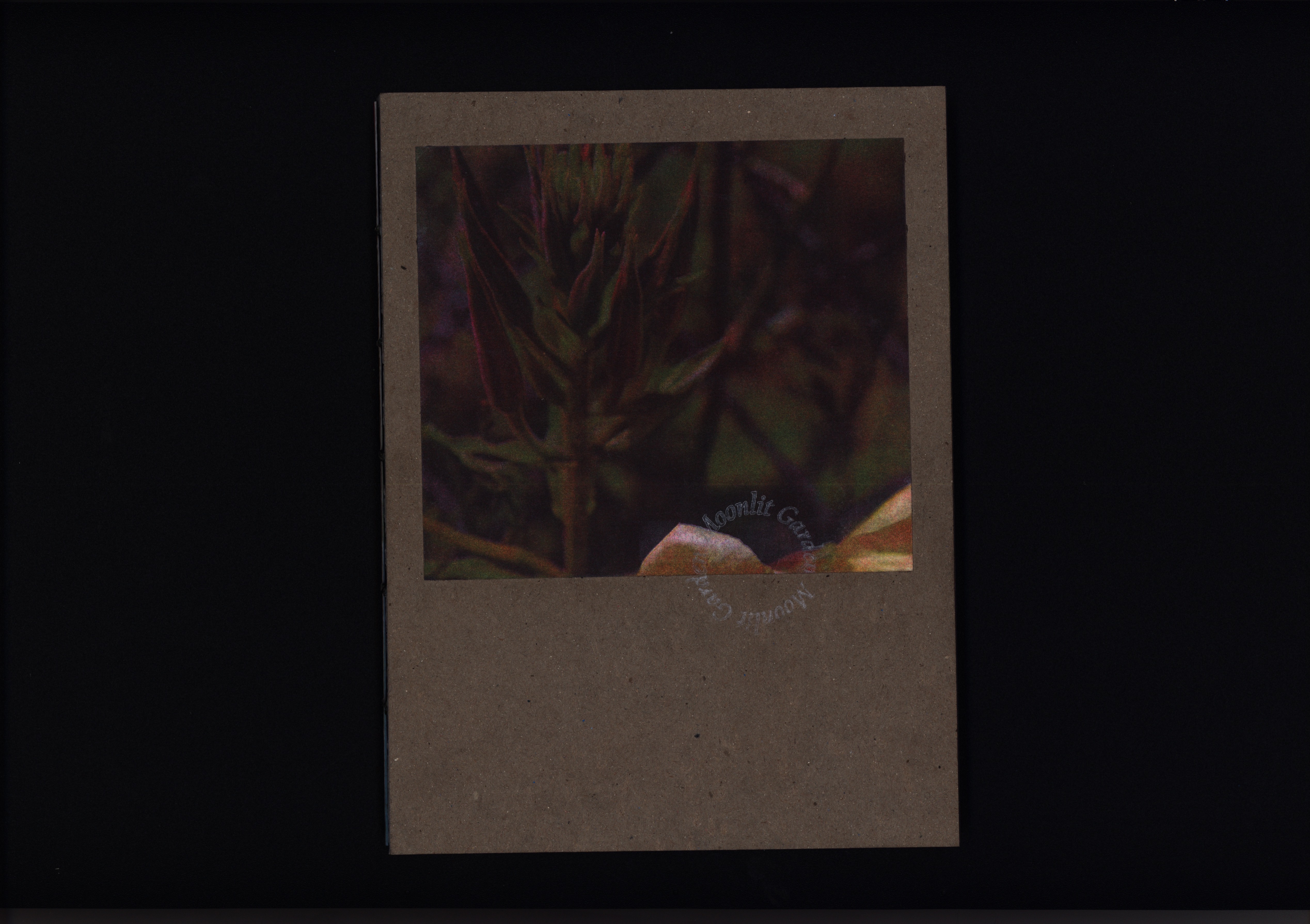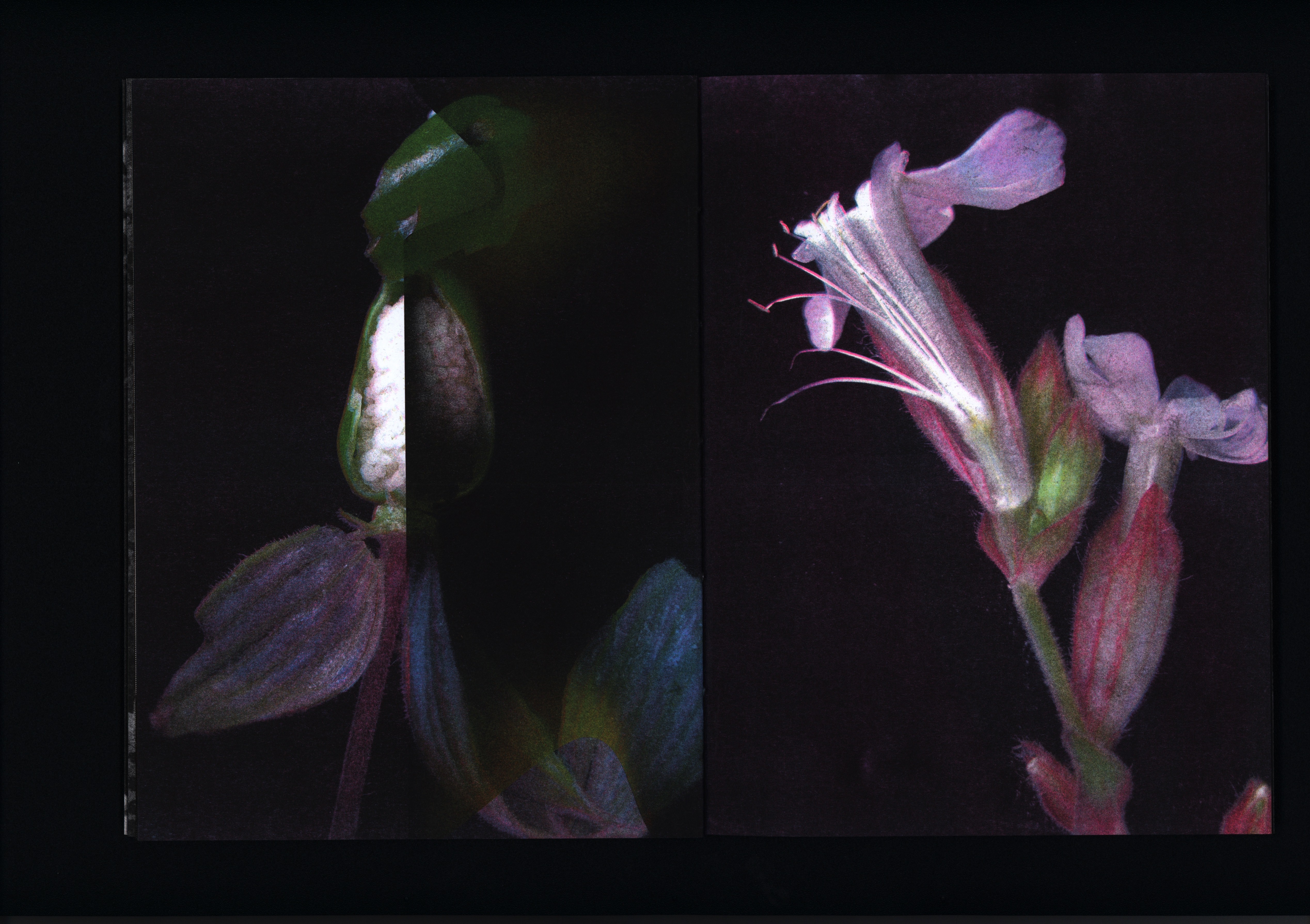 Moonlit Garden

Moonlit Garden is a photographic and print exploration of "night blooming" flowers. Bright whites, purples, yellows, and radiant pinks cast their color toward the night sky. Moths, often noticed as nighttime flyers of dizzying patterns, are primary pollinators along with some birds, bats, and other insects. This unseen work is a global phenomenon often overcast by the work of the bees. To cope with limited light, night pollinators utilize scent as navigation. The strong scented blossoms, along with their silvery shine, lure moths and bats to the source of their nectar.

The first known moonlight gardens originated in Agra, North India. Mehtab Bagh, means Moonlight Garden. This garden complex lies north of the Taj Mahal. Since then, night gardens have traced their way around the world, notably Sissinghurst, England, and Ellen Biddle Shipman's prominent landscape architecture practice in the US.

Moonlit Garden features many photos of native North Carolina night-blooming flowers but also focuses on various flora from North and Central America while paying tribute to important species that populate regions in Northern Africa and South Asia.





2023

4-color aqua, fluorescent pink, yellow, black risograph
62 pages case bound

7.85in x 9.75in

Printed on Domtar Lettermark Vellum 80lb

edition of 25